11 of the 19 authors - I'm the second from the right in the back row, next to Polly Iyer. Photo courtesy of Robin Mizell

So this last Sunday was the book Launch party for
Carolina Crimes: 19 Tales of Lust, Love, and Longing
, in which my short story,
The Bad Son,
can be found on page 10. Margaret Maron wrote the introduction to the book, and selected my story to be the first one, as well as mentioning it in her introduction.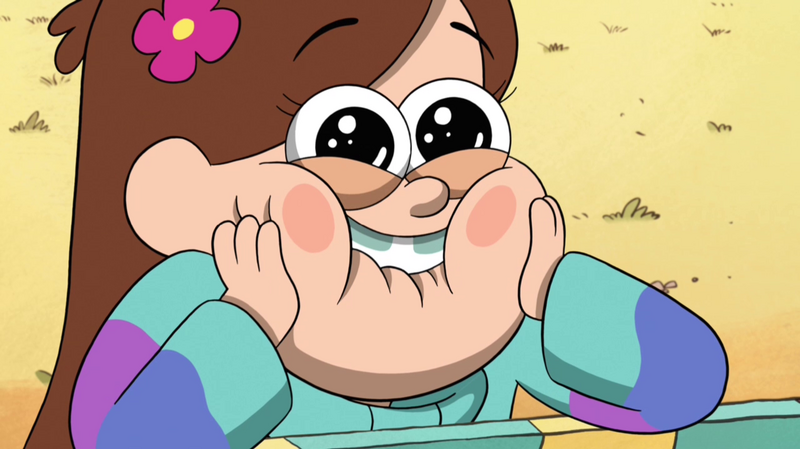 Yeah, SOOOOOOO MUCH SQUEE!
The husband had to work, but thanks to a VERY good friend, who ended up mostly watching my three year old and seven-month old for me, I was able to attend. It was a very well attended party, with over 80 people there!
Karen Pullen introduced the book, (our fabulous editor and fellow author AND President of the Sisters in Crime chapter), and the three-year old blew a pigtail and started to freak out. I was trying to put it back in place when I heard, "And our first reader is Britni Patterson!" Everyone turned around to see me fumbling with a pigtail and a deer-in-headlights look.
Luckily, I have much practice in reading aloud, since I do it every night, so I introduced myself, bounced about it being my first publication credit, and read the first page, since I wasn't sure how long it would take. (Karen had asked everyone to time their "speech/reading" for five minutes. I didn't have time to practice beforehand, so I decided to go short rather than risk it.)
Then there was a poopy diaper, so I missed the next two readings, but got back in time for the rest. It was so cool meeting everyone and putting faces to names. Afterwards there was a chaotic signing of books, with 11 authors and various readers all trying to get all 11 signatures on their books and trying to remember who was an author and who wasn't! There was also a carrot cake of much deliciousness, and a lot of food including a cheese board, smoked salmon platter, wraps, crudites, and a fruit plate. Also some Prosecco of deliciousness.
WOOO HOOO! I'm all published! Now to get the novel published...